Tactical Espionage Game - Muttergeschichte
Comments
Log in with itch.io to leave a comment.
Looks interesting. Don't like the controls though.
This was made for a game jam, so I'm going to update the player control after the voting period is over. Also, add some new enemies and new mechanics so players can pick up weapons and shoot.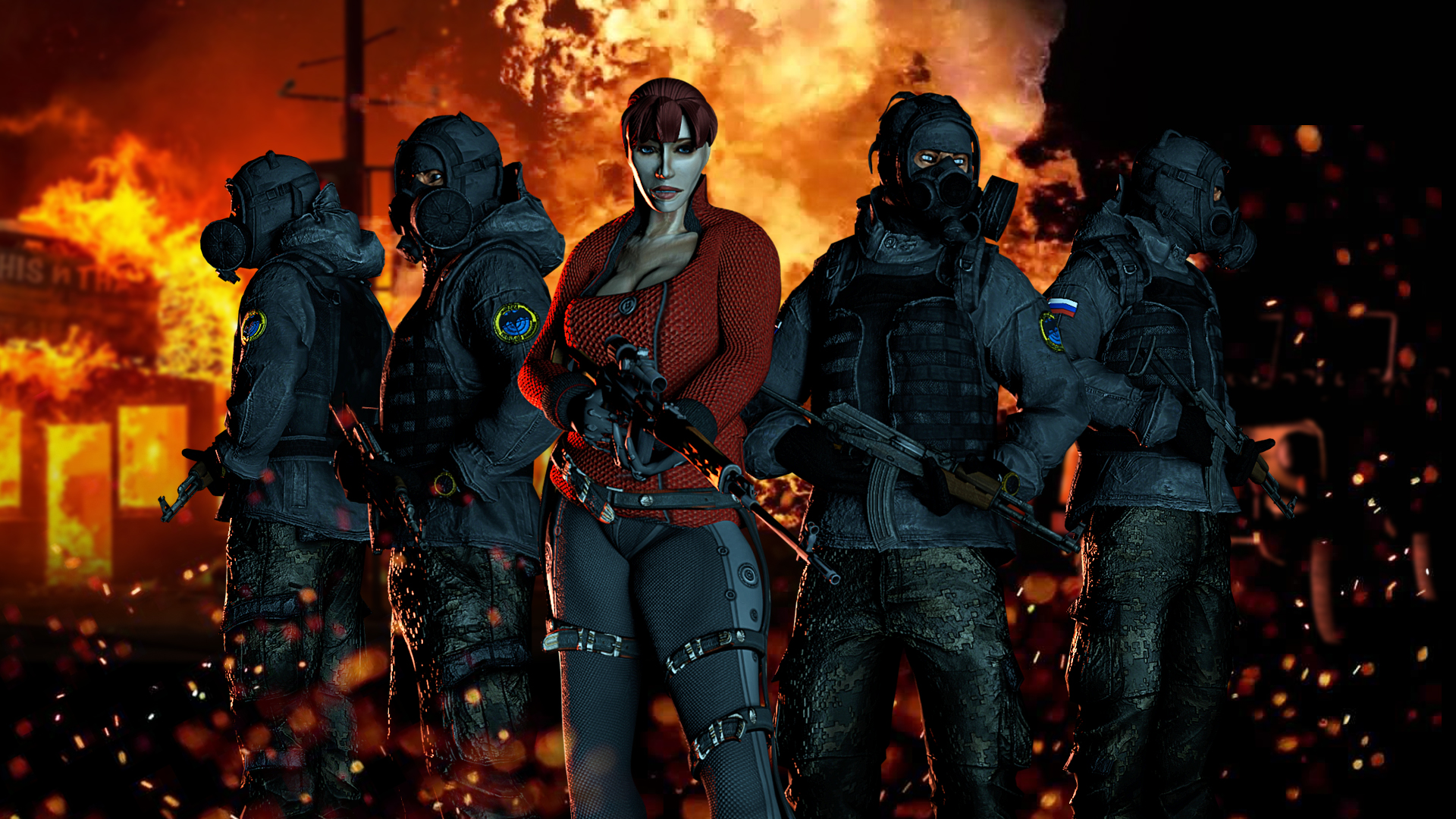 Thank you for playing the game.
Fun game although the controls did feel a bit bad to use. It was kind of hard at first. It definitely looks like you but a lot of effort into the game be interesting to see if you do anything with it in the future!
Show post...

LIKE IT . SO HARD CAM BUT OK-
Thanks, man, for playing the game and upload it on youtube. I'm sorry for the weird control. I'll update the game after the voting. Appreciate it.
Love the story of this game
Love the art, can't wait to see the update.
The game takes place in East German during the cold war. Play as "Anja" in this stealth simulation game. Where you have to find your children in the military compound.